Recruitment
---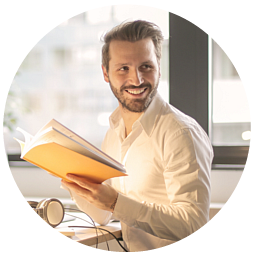 Are you looking for an attractive job? Just send us your CV.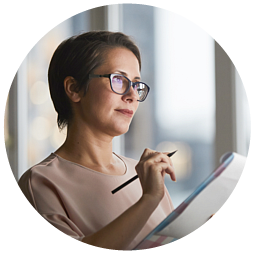 Are you looking for an employee? Take of several possibilities.
Is an employment agency today a luxury that a few can afford or a standard?
---
The modern world requires constant improvement and readiness for quick changes. A place of work that was once associated with life, today changes every 3-4 years. Moreover, as Goethe already wrote, "whoever does not move forward, he withdraws". The need to improve one's qualifications is inevitable and applies to every position. At the Grupa Profesja, we understand it perfectly! We help business owners in acquiring valuable employees, employees in improving their skills, for private individuals Profesja Group is a job broker helping them find their place on the labor market.
A good recruitment agency is more and more often number one on the list of entities with which business owners want to cooperate. An employment agency in cities such as Wrocław, Kraków or Warsaw is beginning to be perceived as an external HR department, a real return on investment and a huge time saving.
Grupa Profesja Sp. z o.o. is a unique employment agency from Poznań, we offer not only job placement, but also training and vocational courses, EU internships and innovative solutions dedicated to companies. An important area of activity for us is broadly understood professional activation, which we promote through EU projects. The Grupa Profesja is a recruitment agency for companies, and at the same time an employment agency for those who need a change or are just entering the labor market.
Recruitment